We can't treat children respectfully all at once, you know. But by 2086 we should be reasonably respectful of kids we make strip.
The London Police responded to the outcry by saying it was "progressing at pace" to "ensure children subject to intrusive searches are dealt with respectfully."
that must go down for one of the most vague and unconvincing responses to the media. so children who will continue to be "subject to intrusive searches" will be (subsequently?) "dealt with respectfully"? "oy! you strip searched there! 'ere's a toffee." -sigh- (@MoistTroll got there first [hat tip])
And remember - this is happening in a world where Hitler LOST.
Most of the searches were done on Black children.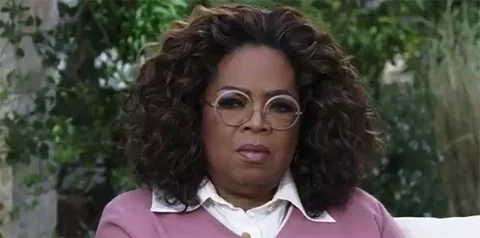 Still institutionally racist nearly 30 years after Stephen Lawrence.
The new Met chief was appointed last month but given that he has also come up through the ranks of the Metropolitan Police as well, I am not holding my breath for a change in culture - but would be over the moon if I was proved wrong.
Oh no, "respectfully" means calling the kids "young sir" or "young miss" while you violate their privacy.
The Met cover the entire urban area, the City of London police only cover the 'Square Mile', which is a weird, ancient, hodgepodge of laws, but basically it's where the money lives (which is why they have their own tame police force). Only 9000 people actually live there.
Unless you work in finance, when someone says 'London', 99% of the time they mean the city as a whole, and the police force is the Met.
That said, the City of London police are racist c***s as well:
Yes, I know.
Not surprised at all
This topic was automatically closed after 5 days. New replies are no longer allowed.