I almost called "Reboing!" but it was a different monster in the same region a half-year back:
looks nothing like tRump and the GQP…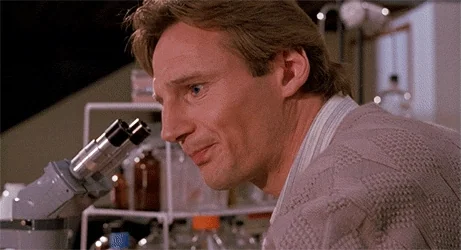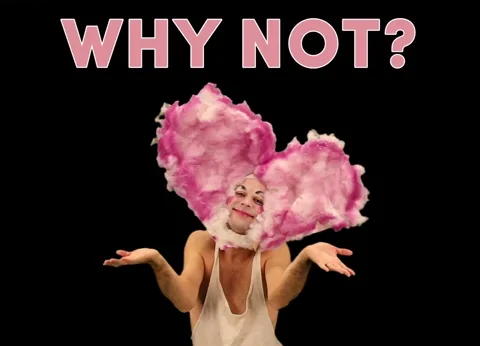 It's a good question. Seems like there's more to this that we're not getting in this brief story. But is it cultural, political, religious, other, a combination?
This topic was automatically closed after 5 days. New replies are no longer allowed.