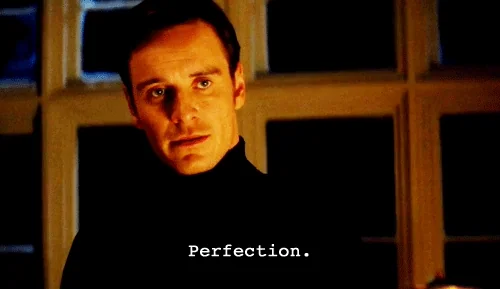 A faereyie cyrcle devisèd by the frost trölls, clearly.
There's a local swim spot called Split Rock that is literally a giant slab split in half by the eons of erosion. It opens into a pool and forms dozens of smaller disks (ca 6") like this every year. I have a picture I'll post if I can find it.
ALSO a perfect landing strip…for ALIENS!
Fantastic!
winter sucks, but it can be pretty, and it does all kindsa weird sh!t.
olderboy-aesthethic

bunjywunjy
the speed limit for ghosts is also 25
The sand pillars "made it seem like a different planet."
Lake Superior ice boulders

http://www.pouted.com/massive-ice-boulders-found-huge-number-lake-michigan-shore/
Sheets of ice float on the river Oder near Frankfurt an der Oder, on the German-Polish border
Photograph: Patrick Pleul
(via
Temperatures plunge in Europe – in pictures | World news | guardian.co.uk
)
Coulda sworn I'd posted lotsa pics & vids of pancake ice (the technical term for the above ice formations), but after scouring my tumblr, this was all I found.
This topic was automatically closed after 5 days. New replies are no longer allowed.