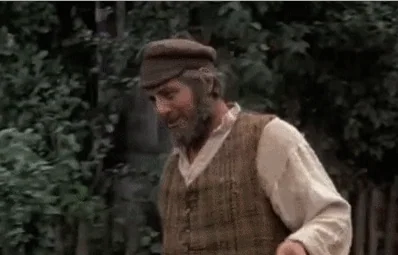 But we do know that rape is a weapon of war, and I'd assume of a weapon of occupation, too.
"Experienced women" = women who had been raped so often that they no longer fight back.
Great.
Sadly (here is a good use for the word), they're not wrong that it probably did help keep the women and girls who hadn't been raped as much from being raped at that point.
[ETA] Added here since I have the last 2 posts…
For International women's day, a reading list about the history of women in the Soviet Union:
[ETA] Gonna keep on adding links here until someone else posts in this thread!
Maps and photos!
Speaking of the Soviet Union…
If you have not watched Chernobyl, do so… it's a great series…
And… one more…
[ETA] EVen MoAR!!!
[ETA] MOARRRR!!!
[ETA]
Black Panther art!
And…
Bryn Mawr College to remove former president's name from library after legacy of antisemitism and white supremacy
Today is the 112th anniversary of the Triangle Shirtwaist Fire… a key event in the history of american labor…
Also, this song…
[ETA]
Wow. This explains so much about the background to Rand Paul's ideology that I just never really knew.
The book sounds interesting. I'm definitely gonna put it on my x-mas list this year.
[ETA]
Adding here to avoid having 2 in a row…
That what an interesting article.
Sharing. Thanks!
So are empathy, compassion, and solidarity fucker.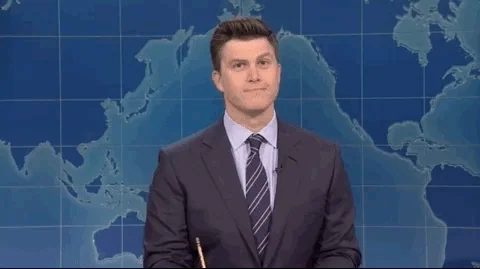 When people like that start insisting that it's only "human nature" that people "want to be with their own kind" it's pure bullshit and always has been. It's always been an excuse for violence against people they don't like.