Funnily enough, the optical telegraph was also a game changer, as it enabled an early form of stock market manipulation:
Plot point in the Count of Monte Cristo!
On that note, let me recommend a great biography of Alexandre Dumas's father.
LBJ is one of my fave presidents…
Honestly, I would assume a lot of African-Americans have Colonial DNA, including actual Mayflower ancestors. Not by choice, in most cases, but most Civil-War-era white slave owners were not recent immigrants.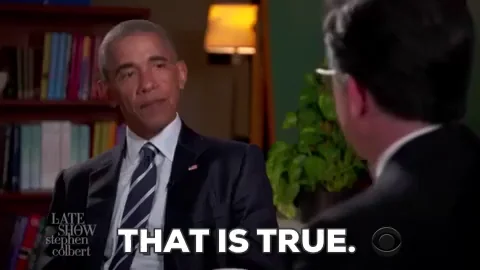 Navy to rename USS Chancellorsville after former slave who stole Confederate steamer
A U.S. Navy ship originally named for a Confederate victory will soon be known by the name of a former slave who hijacked a Confederate vessel: Robert Smalls.
Smalls was a boss! Glad to see him getting his due, especially by wiping away the commemoration of a Confederate victory in the process.