Listening to this now. It's fascinating! Thanks for posting it!
It also reminds me of this…
I think this shows just how transnational news already was by the mid-19th century.
ETA: Gonna add this here, though it's an unrelated history story…
Here is the Guardian article in question…
This line (she mentions in the Irish Central article):
Dower added: "I was more than shocked, I was badly shaken. I was under the impression that I came from a benevolent, public service facing family."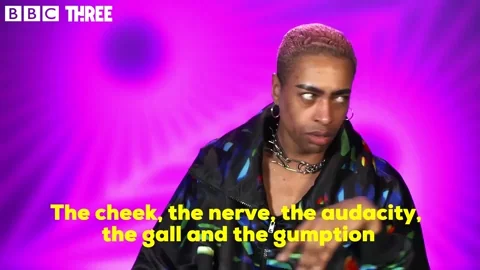 Interestingly the novel Fox on the Rhine posits the Valkyrie plot succeeds and Himmler takes power in the leadership vacuum and sues for a separate peace with Stalin but continues the war with the Western Allies (similar to WWI).
For sure. East coast USAn newspapers from the late 18th and early 19th centuries regularly reported on the price of grain and other farm commodities from Europe. "Globalism" is nothing new.
The telegraph was a game changer!
For sure. And that the newspapers were publishing commodity prices for 50-75 years before even that is saying a lot about colonial globalism.
Cross-posting from HCR about the history of desegregation in the US military:
Presumably you mean the galvanic, rather than the much older hydraulic or optical technologies?