man, that's a brilliant idea for a costume, brilliantly executed.
No vid embed, Pesco?
Very fucking cool…
wow, outstanding work. And the video is great, seeing her move her shoulders/hands to simulate lava bubble action is excellent.
That is fabulous, though probably a little claustrophobic. I doubt she can walk around much, after all. And nobody can hand her a beer.
I began the lava garment by chopping one boob off
Aaaaaah!
of a bustier
Oh thank god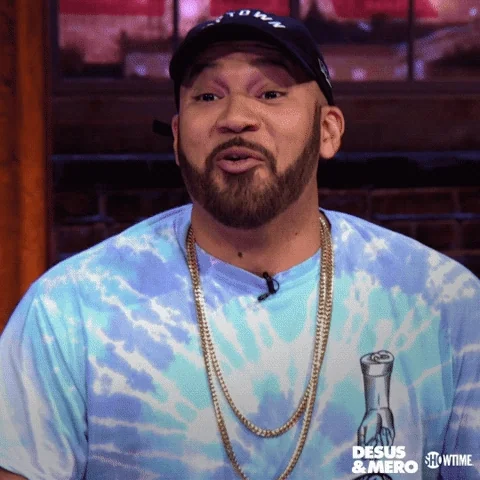 This topic was automatically closed after 5 days. New replies are no longer allowed.