Sounds like the crime was it's own punishment.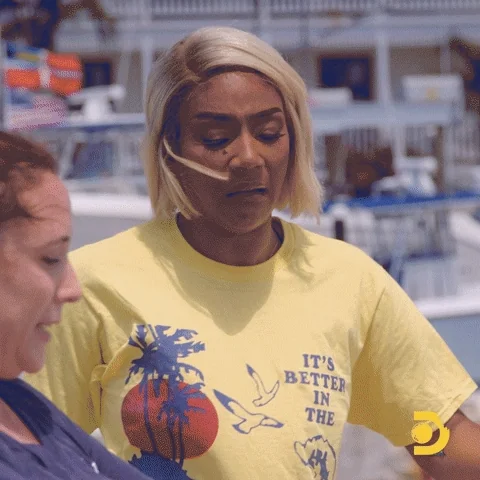 More for me, then.


[I have no idea why this GIF exists.

]
That was me.
I have no regrets.
I'm also diabetic now. Prosecution says the two are related, though I don't know how…

I learned not to buy these special seasonal promotions the hard way
Crimes in England are so twee.
'arf-a-mo'…
200,000 Cadbury Creme Eggs. He allegedly had cut through a gate at a Cadbury facility and took off with the truck containing $48,000 worth of confections.
lest my fuel-injected abacus has failed me (again) that'd be about $0.24 per Cadbury egg. i don't recall them ever being so cheap (or 'cheeeep'). ("They said 'worth of confections' not specifying the eggs" nah, that would make the per-egg cost even lower still. "well that's retail in'it?")
Speaking as a man who lives in a country devoid of Cadbury Creme Eggs, he deserves the death penalty.
There… I said it.
a quick search gives me a price of £2 for 5, so that's roughly a 100% mark up between factory and retail, if those figures are to be believed.
That's actually a pretty low markup for most retail items.
3-400% is not unusual
I thought the same but that must be either the Wholesale price or the cost to produce. Just checked and it would cost a retailer £76,000 to buy that many from a Wholesaler. I need to get out more.
@Purplecat @oldstevo @McGreens
Afraid I have nothing to add.
Was just imagining the young me in the 70's being able to get my head around the fact that technology would advance to a point where I would be able to join an international conversation around the pricing of Cadbury Creme Eggs while sitting in front of the telly with a squashed typewriter!
This topic was automatically closed after 5 days. New replies are no longer allowed.