The face tattoo, ever the visible sign of a person's inability to make good life decisions and to control their impulses.
I love how Neal Stephenson played with that in Snow Crash.
Wasn't Raven's "Poor Impulse Control" a court mandated tattoo?
He must have woken up on the wrong side of his head
Exactly. That's how Stephenson is playing with the concept.
A half-decent tattoist might be able to do you an alligator-themed cover-up.
All I see is someone wanting to play god mode against NPCs with no ammo.
I wanted to make a smart-ass comment about the AK tattoo until I saw Akimbo_Not's photo. That kid so young with the potential for many years of life and so fucked up with such a damning tattoo. What the hell went so wrong for a kid so young. I can guess at lots of explanations but they hardly matter. I suppose. That stupid PSYCHO tat could be lasered off but it's the wreck inside his young head that needs repaired and I don't know if that could ever really be changed. Sad, just really sad and it's like watching someone swimming way too far out in the sea knowing there's little chance of rescue. Good luck, young pychos you're all going to need it.
I feel like getting a tattoo right on your trigeminal nerve is a bad idea, even if it's a really cool "tribal" pattern or "celtic" knotwork.
His tattooist was also charged with malpractice.
That's really going to pop when he's 80.
(Not that I think his odds of seeing 80 are particularly high)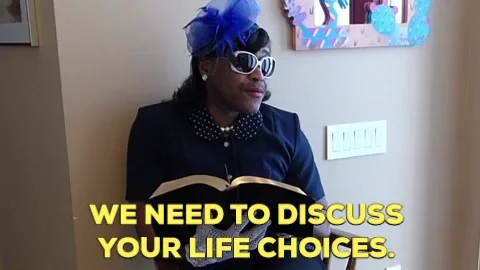 Really? Who of us hasn't wanted a tattoo of a gun on our face or neck at some time in our lives? Ok a military weapon not so much, but maybe a cute pistol.
Do I have to /s this comment?
what can do you is what can you do laters…
make it into a drip…and
Only if you're being sarcastic.
On the internet no one knows you don't have a face covered in gun tattoos.
Ahh that's where I went wrong… the inking of the rainbows and pony's, painful as it was, won't be a feature of my interactions on the interwebs.
Gotta have a good hard look at myself!!