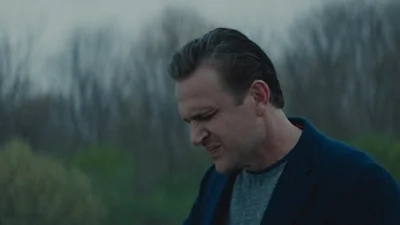 I've been seeing a ton of clips of the new Duggar documentary about Gothard and his IBLP cult. To those people, hitting your own baby (as young as 1) is totally normal and encouraged. Hitting a stranger's baby - that would be weird (and an infringement of those parent's rights to decide when to hit their own baby). /s
From another news story.
Is there a time when punching a baby is justified?
"The witness stated that without warning or justification that the defendant punched her 1 year old son in the face who she was pushing in a stroller," the report stated.
And their idea of minor injuries is way different then mine.
According to arrest records, the child had a swollen and bruised right eye, a cut on the inside of his upper lip and a swollen right cheek.
This topic was automatically closed after 5 days. New replies are no longer allowed.