Ugh. Poor girl.
This is why I don't date cis men. Well, that and the fact that I'm married.
Rot in hell, asshole.
RIP Nikki.
It didn't have to be this way. You could have simply driven her back home and ceased communication if that's how you felt, asshole.
if his family found out that he had been with a transgender woman*
*Girl.
I'm glad "trans panic" isn't a defense, at least in Washington, but I'm sad we have opportunity to find that out.
B-b-but Toxic Masculinity demands a sacrifice, otherwise he might have to acknowledge his feelings of, perhaps, attraction?
Toxic Masculinity can go kick rocks.
I don't know if it's what he actually thought or if trans panic is his lawyer's strategy. It's bizarre and sad that there might be people that are more concerned with that than with dishonoring their family by being a murderer.
His defense was that she had a gun and it was self-defense, but no one was remotely buying that. "Trans panic" apparently didn't even get used, either because it wasn't allowed or because it wasn't seen as a winning strategy. Nor did the jury think it was a defense, even when unstated, something that would have happened in the past. I'm reminded of a local case from about twenty years ago, where a trans teen who was killed in a brutal, premeditated murder by a group of men who got manslaughter and 2nd degree murder convictions thanks to trans panic defenses (stated and unstated) that the prosecutor himself contributed to.
Hard, sharp ones; while barefoot.
In Maricopa County, in 110 degree weather…
Go look up how many States still have gay- or trans-panic as a legal defense then do something about fixing that abhorrent shit.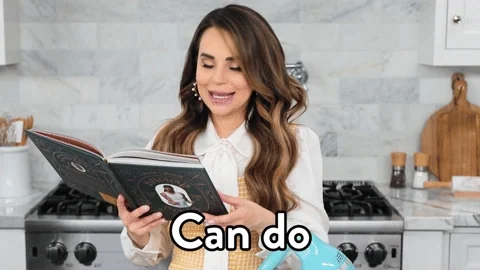 My state, CA, bans it as a defense.
So do Colorado, Connecticut, Washington DC, Hawaii, Illinois, Maine, Maryland, Nevada, New Jersey, New York, Oregon, Vermont, Virginia, Washington.
Everywhere else in the US, including the territories, does not.
That's fucked up.
Since I have relatives there, Kansas would be a good place to start for me.
Gay/Trans Panic Defense Laws
No updates required since June 7, 2021
Fuck's sake Massachusetts, we're in really bad company on the wrong side of that.
And if anyone can't understand why, they should think about what other crimes there are where "yes, I did it, and I'll do it again if given the chance" would be a valid defence.
Massachusetts was behind many other places in trans rights that would surprise people- because Saint Barney.
Everything about this is so infuriating, including the reporting. CNN calls her "biologically male" which is potentially inaccurate to begin with, rather than saying she was merely assigned male at birth. And leaves out the important context that every single year HUNDREDS of trans people are murdered, making them an incredibly vulnerable and relatively unprotected demographic.
We might also do well to consider teaching kids what gender means and how it actually relates to the body.
Come to think of it, even this tiny blurb of a piece on Boing Boing sure could have DONE BETTER