"Man fights off a charging crocodile with a frying pan"
Still better than using your hands.
"Alligator Dundee" really wouldn't have had the same ring to it.
Works on cartoon husbands of the 1940s…
Wait, the owner is Kai Hansen?!
Of Helloween fame?
An aging metalhead can dream…
This is how we need to respond to trumpoids who won't shut up and keep bothering people. Get their attention and explain the expectations of decent behavior.
I keep a cast iron frying pan handy for just such occasions. What's the best way of cleaning off crocodile snot?
just be sure to hit 'em with the bottom, so as to not ruin the "season" on the cooking side?
(i do not want to restart that conversation!)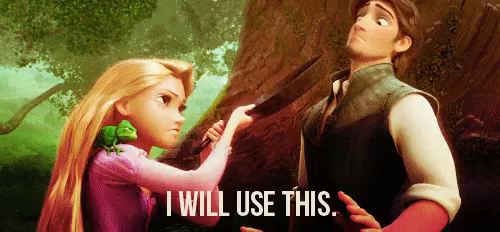 Iron Skillet + Brass Balls
Who agrees to be a guest to a loony host who has a pet croc?
But was he also a Lodge owner?
Crocodile snot just needs a not very absorbent tissue - much like crocodile tears.
Barely even worth mentioning.
In Australia (particularly the NT) we just call this Tuesday




just smear it all over and call it "seasoning"
Sometimes, a swat on the nose with a rolled-up newspaper just isn't going to do it.
Looks like nonstick. so.
I believe there are like 50 YT videos just on cleaning croc snot off of your cast iron.