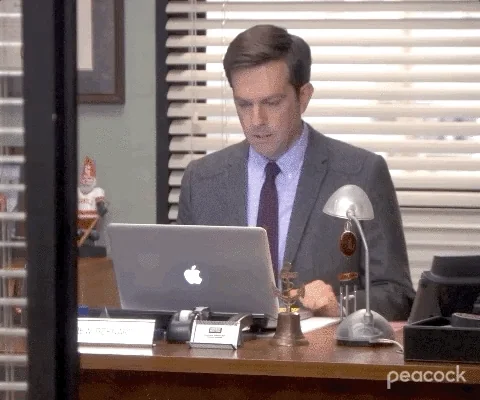 Wow, that is some grade A parenting right there.
Yep…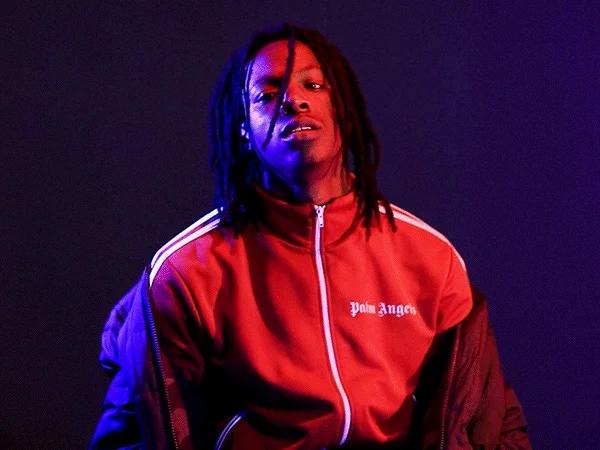 Yeah that seems awfully unlikely given the fact he fired the weapon TWICE.
Whose gun was it? Apparently, it just magically appears and slid over his foot.
Well, this kid won't have a shitty dad in his life for much longer.
(Wax Al Capone smirks knowingly.)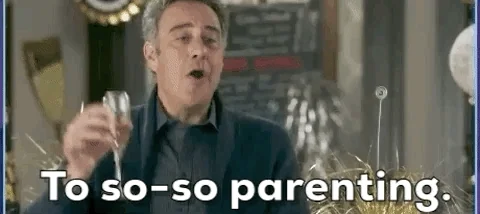 Brown told police he thought the gun was a prop and all part of the fun.
Improv: not even once.
side note: a haunted house? in APRIL??
I RTFA, and left with even more questions than answers.
Everyday can be Halloween.
Good Friday/Easter. There will be blood.
This kinda reminds me of an episode of Inside No. 9. I won't spoil it.
As a Brit with very little experience with firearms. The way it would play out if I were there (assuming his ridiculous story has any merit)
"Wow this prop is heavy"
"Ahh I'm scared", either forgets to cock the gun or assumes its a prop and doesn't need to be.
"Bang Bang." Yeah I'd probably yell bang, bang if I assumed it was a prop. I mean which kind of crazy place woudl even load guns with blanks. I'd also fail to pull the trigger with enough force, being used to BB guns which take no effort, compared to an actual pistol.
I'd also be more scared of the gun shot and not pull the trigger a second time…
Shots were fired in a visitor-involved shooting.
Seems like some time passed between the initial BOO and the shooting… enough that maybe… oh yeah, I'm in a haunted house ride, of course things are going to pop out for a scare.
But I'll shoot the guy anyways.
This topic was automatically closed after 5 days. New replies are no longer allowed.