With all the March Madness-style brackets I've been seeing lately, I'm beginning to think we need a March Madness-style bracket for March Madness-style brackets.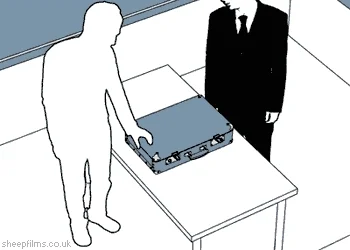 I have to imagine that the first amendment is going to be in the final with the winner of the 2nd amendment v. copyright semi.
Got to include
"Ministerial Exception" to Anti-Discrimination laws
"Castle Doctrine"
"Bodily Autonomy"
"Public Accommodations"
"10th Amendment"
Is this RICO or just hearsay?
This would be really interesting if it was a different site running it. I stopped reading Techdirt because I got so frustrated with how badly they routinely screwed up legal concepts. I liked how they reported on nerdy tech/legal issues that mainstream media couldn't be bothered with but once they had brought the issue to my attention, if it wasn't an area of law I was already familiar with, I'd go elsewhere to find someone to explain it to me.
(Admittedly, that was a few years and some writers were better than others, with Masnick being one of the better ones).
This topic was automatically closed after 5 days. New replies are no longer allowed.