I don't see any sprinkles on that. It's a bagel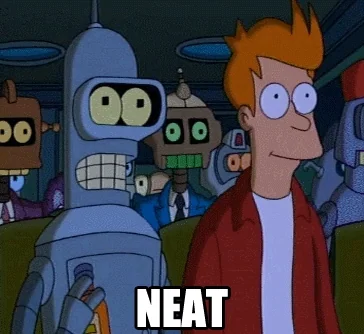 banana for scale? ("b4s"?) whhy could be large enough to pass a human and vulcan with space to spare. ("Gotta have the image." do i? …oooooh-k)

Guardian of Forever, "Help… I've fallen… and I can't get up…"
Are they going to drive to it now? You'd think they would. But I dunno.
So how much do the day-old million-year-old donuts cost?
Doesn't matter. That old, it's probably hard as a rock.
Donuts. Is there anything they can't do?
Oh, come on now… this is just weak at best.
This topic was automatically closed after 5 days. New replies are no longer allowed.