@beschizza I'm genuinely curious. What criteria would you say you use when selecting news stories for boingboing? So very often they're fascinating, and sometimes they're this, and I can't figure out the pattern.
In rough order: "hey, that's news", "whoa, that's cool", "damn, fuck this guy", "fuck that corporation too"
Surely, first on the list above those 4 categories ought to be "Wow! That's A Truly Wonderful Thing!"


20 years is a start.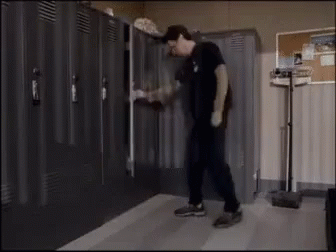 This topic was automatically closed after 5 days. New replies are no longer allowed.