This fellow is a hero for our times.
i can't wait to see the supreme court's mental gymnastics when this gets placed on their docket. either they won't take the case or rule against the satanists because "it's different."
All hail to him in his satanic rituals.
Obviously all these local authority meetings, etc. should also have ritual and reverent pasta-eating before every meeting. As well as worshipping His Noodly Appendages, everyone might just chill out a bit more, with a good bowl of pasta in them.
I afluctuate between Satanist, Pastafarian & the Church of Stop Shopping- depending on mood and recent news articles.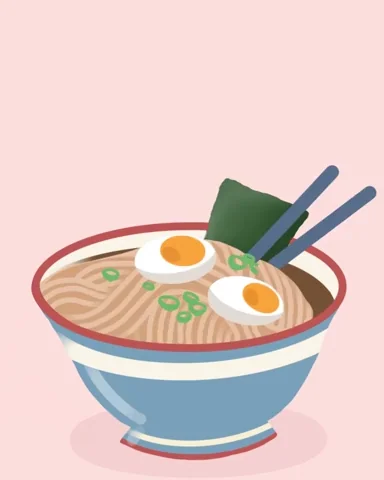 I imagine Jeshua and Lucifer knocking back at the Cosmic Cantina and having a good laugh over this one.
Definitely the latter. They'll claim this is satire or some such nonsense. They've clearly gone past giving a shit about equal application of the law.
This topic was automatically closed after 5 days. New replies are no longer allowed.