I, for one, welcome our somehow cuter mutated animal overlords.
I mean… look at it!!!

And who doesn't want a pot-bellied elephant…
LLOOOOOOKKKK!!!
And…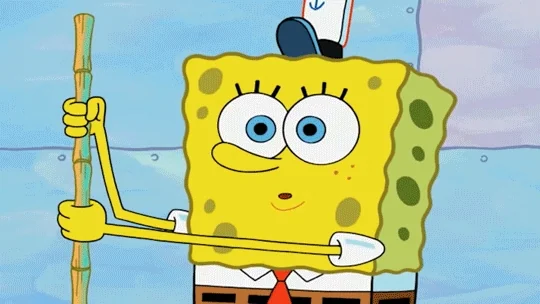 Not this one though?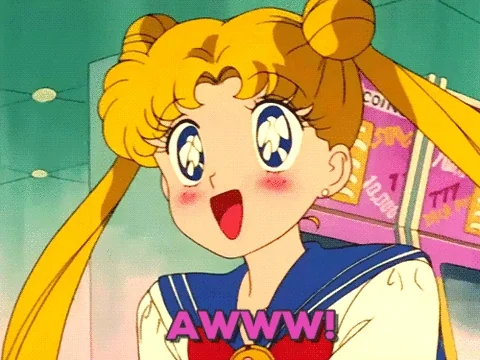 Noone show Kirk Cameron, or he will be unironically asking, "If evolution is real, why no hedge dog?"
Interesting, although humandescent has been doing it for a lot longer, and does it better. I suspect that is where this fellow got the idea.
This topic was automatically closed after 5 days. New replies are no longer allowed.