That's what I was thinking of… but I only knew about it because of Slade the Leveller.
Ironically, actual medieval people didn't work nearly as often as modern service workers.
Ok, I only know of that chain because it seems to be rather popular with movie and TV characters. I had no idea the lore was that specific.
Then again I see that their feast pretty much completes the new world crop bingo. Even for the theme park version of the middle ages that seems like an odd choice.
System 7 (the band) predates the iPod by over a decade, but that isn't the reason anyway. They had to change their name to 777 in the US because of another band with the same name, not Apple.
sounds like some cuts may have to be made…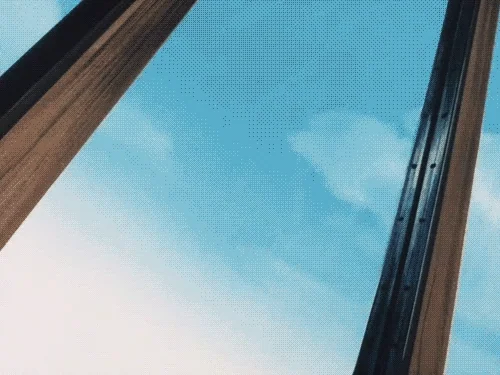 This topic was automatically closed after 5 days. New replies are no longer allowed.