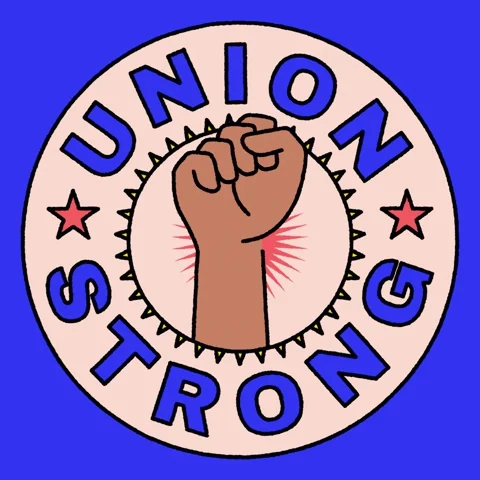 Forsooth, may I humbly suggest that ye appropriate term should be "guildise"?
First demand: get management to sign the Magna Carta.
It would be far more appropriate if they voted to join a guild.
i'm surprised they were successful, considering the recent squashing of the same attempt at the one in… Florida, i think? anyway, huzzah! the one in Buena Park is the only one i've ever been to, so i feel some minimal connection. congratulations, Green Knight and friends!
This topic was automatically closed after 5 days. New replies are no longer allowed.