Few non-farmers have the wherewithal to raise a cute little pet piglet all the way through to surly (typically enormous) adulthood. At least he's already got some livestock so maybe he'll actually stick with it, but I'd really like to see if he poses for photos with it again in another 4 or 5 years.
There would also normally be no shame in giving it a great life under ideal conditions for a couple years then a quick, painless end and on to the BBQ, but he just called it part of his family so that kinda rules that out.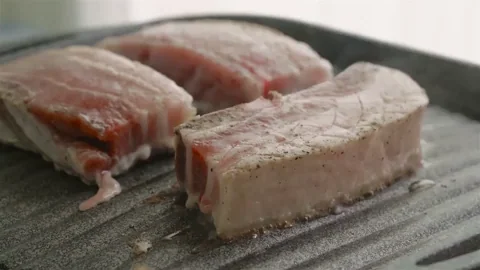 This topic was automatically closed after 5 days. New replies are no longer allowed.