I'm amazed that the rest of the family isn't all over this, like Don Jr selling NFTs of "Hunter's disk image" or something.
the first family of grift needs to be in on the game.
Oh, great. Two useless things that only create negative value. Seems on brand.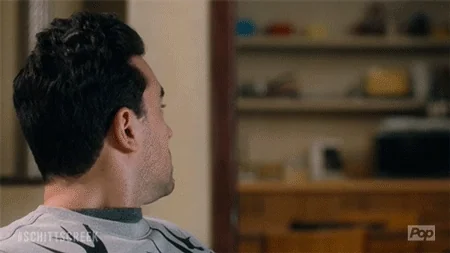 Near unintelligible, worthless, over-promoted and not-quite-real, it's almost like they were made for one another.
So far the theme of the early 21st century seems to be things that all historians will understand are kind of stupid, but involve a lot of technical details, and so only specialists who investigate the era in detail will have any chance to appreciate just how unbelievably stupid they truly are.
But it's for charity!
(I'm wondering how much of the money will end up in her own pocket. It's not a question I'd even consider with the charitable efforts of any other former president/first lady, but the Trump family have form for entirely fake charities, so…)
Worst Marvel crossover ever.
"… we will provide children computer science skills, including programming and software development, to thrive after they age out of the foster community." Yeah. After skimming 90% off the top.
I'm still holding out for Melania to finally break and co-write the scathing autobiography she was meant for. Including the admission of her complicity.
Cue Keanu Reeves' laugh at NFTs.
If Melania's past work is any indication her autobiography will be titled Becoming and will heavily draw on her experiences growing up as a Black woman in Chicago's South Side.
Is this the new-and-improved Trump University?
I'm guessing she thought it stood for Not Fucking Trump and jumped at the chance to get involved.