A 50 year old man said this? That seems alarming…
Someone should introduce them:
And reboinged:
We should all be so lucky, I have spent my whole life trying to find myself…
Maybe you just need the help of a search party

I must have left myself laying around somewhere, if only I could remember where…
Some tears, but nobody died.
I have the perfect shirt (or pin, or sticker, or patch) for you:
No need. His father will make sure it never happens again.
No matter where you go, there you are.
But…but…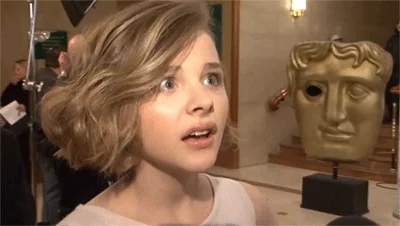 Drinking party, search party, this guy just wants to party.
They need to join each other's search party.
Where were you when you last saw yourself?
Vermillion Lies can obviously relate to declaring that you've Found Myself.
That's what friends are for…
Oh here I was! On top of my head the whole time.
This topic was automatically closed after 5 days. New replies are no longer allowed.