can be changed only if someone's sex is misidentified when they're born
"Yes, it was misidentified, so I had surgery to change it" probably won't be OK, I suppose. Assh*les.
This is so stupid. My wife walked into the Dept of Health in WA state, and they took her info, changed her birth certificate to update her gender and that was it. I had to spend over six months fighting with the state of AZ through endless hoops, and blatant misdirection by actual staff, to get mine changed, but I got it changed.
This is all just blatent bigotry, because if you want accuracy, you would think they want my birth certificate to reflect my current name, my very masculine bearded self, rather than say I was the girl everyone thought I was at birth. Accuracy would be reflecting the current situation, not what they put on my birth certificate.
It's all just random social consensus on what is important for a birth certificate anyways. We could put an X for gender, and that would change literally nothing in anyone's real lives. It might actually make some of our lives easier.
Trans people changing their birth certificates is an "emergency" in Montana? Must be an easy life out there.
They seem to have an … unusual view of what constitutes an emergency out in MAGA country. For example (per Teh Wiki)…
In May 2021, Montana became the only state to ban employers from implementing vaccine mandates for their employees. This law was opposed by Montana Hospital Association.[49] Planned vaccination mandates for health care workers by Benefis were suspended.[50]

In September 2021, Governor Gianforte opposed the federal vaccine mandate for employers with more than 100 employees.[51]
Workaround: Have the medical establishment misidentify all genders as "both" so that it can be corrected when the issue is settled.
That's what Montana is doing.
But they went a step further, it must be followed by another X or a Y, as stupid, scientifically wrong, cruel and inhumane as this is.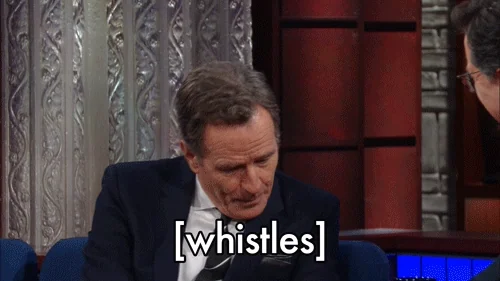 They're just trying to make sure some Montanans won't be able to get work and pay taxes.
The best work around for people is get a passport and change your gender marker on that.
They seem intent on signaling a return to "traditional values" by reverting to terminology few people have used since the days of Herman Melville.
And otherwise useful to have as well.
I'd like to impose some serious scrivener's errors on the fuckwits responsible for this.
I keep having daydreams of all of these assholes being pushed through a giant sausage stuffer.
Blocked by a judge.
Soft paywall. Archive version wouldn't work.
This topic was automatically closed after 5 days. New replies are no longer allowed.