everyone resents surveillance on a visceral level.
That thing is the stuff nightmares are made of. Like a Terminator was put in charge of improving an Aibo. Looking at the eyes of the real pups and then the lifeless, soulless face of the robot, with it's mismatched camera & glass eye, I fully understand her reaction. So I'm with Momma wolf here, keep that thing far away from her pups!
I'm imagining Mother wolf thinking…
…"There's something wrong with that boy."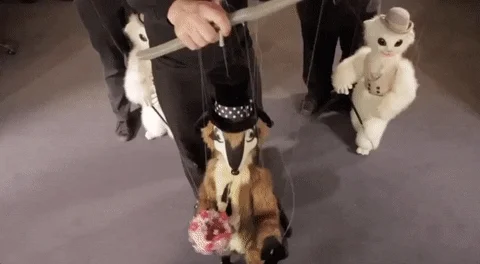 Do wolves have a concept of the uncanny valley?
That the other cubs weren't particularly bothered kind of makes me go back to my suspicion that The Uncanny Valley might not actually be a thing.
(If I recall the original claim was that young children, in particular, were very upset by the robot.)
I wonder what wolf mom is thinking when confronted with a sudden extra baby that appears to be a walking corpse. Other than "oh, I don't think so".
How much did it smell like a wolf cub, much less one of her cubs? Scent is way more important than looks in identifying wolves to other wolves.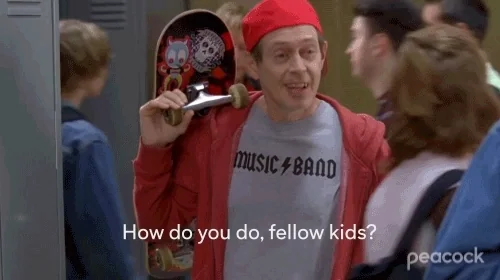 "He is being carried by the scruff of his neck, just like she would have carried one of her own cubs. This journey is the last thing he ever filmed."
I dunno. Maybe more just like she would have carried off a rival's cub.
This topic was automatically closed after 5 days. New replies are no longer allowed.