My mind is taking the opportunity offered by this being an instrumental to add Weird Al's "Eat It" vocals to the listening experience.
That was utterly delightful! Thank you! gormless unworthy one even learned that a Chinese zither is also a percussion instrument - amazing.
I still prefer the Weird Al version.
Everyone knows that Beat It was a cover of Eat It… or rather MJ stole it!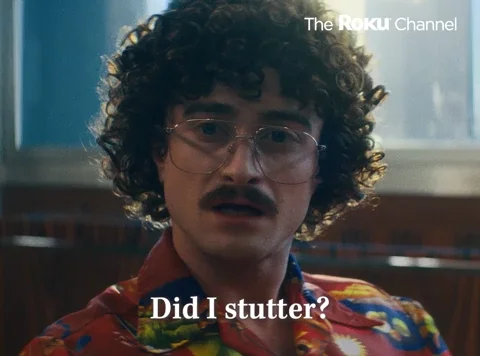 This topic was automatically closed after 5 days. New replies are no longer allowed.