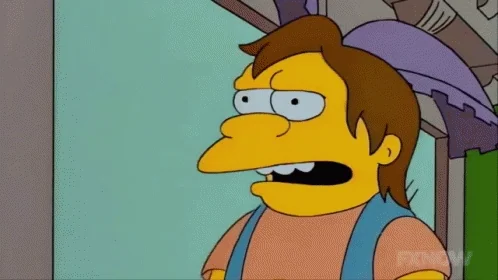 So what's the German word for "pleasure derived by someone from another person's misfortune, where the misfortune is due to the other person intentionally causing suffering in others"?
I am glad this employee is being compensated, but for me personally, I don't know if I would want to go back to a job I was wrongfully fired from, and then hired back under force of law. I would not be comfortable working in that environment.
Musk:
This never would have allowed to happen in dad's emerald mine!
Schadenfruedemutherfukker
Mind you, given who he was working for, i doubt he was comfortable working in that environment before this…

Musk: "Our safety record is 2X better than when plant was UAW." (2023)
Oh, really? This from 2017:
(excerpt) "Tesla has made improvements, said [UAWs Alan Ochoa]. But why did they change? They changed because of its union efforts."
And any Tesla reports on injuries should, in my opinion, always be suspect.
Me neither but then I'd probably be scared to try to get my coworkers to unionize whereas this guy clearly felt like the challenge or adversity was worthwhile.
This topic was automatically closed after 5 days. New replies are no longer allowed.