Ooh, a website selling shirts. Talk about a gotcha. /s
Like EmptyG, Musk is way out of his depth trying to tr0ll Ocasio-Cortez.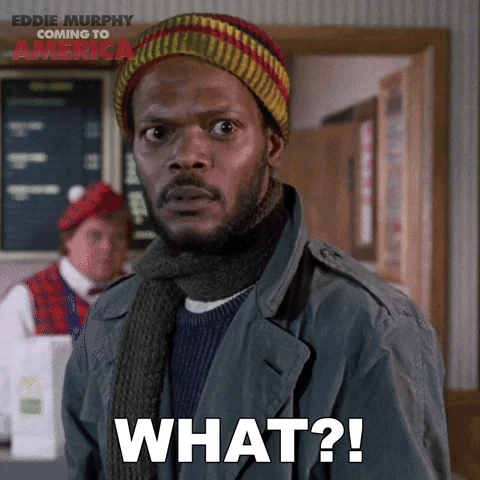 you would think musk has a whole lot more to worry about than being just another twitter bro, but apparently that is not the case.
Behold the management style of the great tycoon!
Instead of his threatened 75% layoff supposedly bloody foul musk-4-brainz is 'only' laying off 50%
how long before he re-sells the whole thing to some other kleptocrat? (possibly one of putin's)
"Unions have ruined America"
The US auto industry was at its strongest when the unions were strongest. The German auto industry has always been heavily unionized and ate up the US auto industry, along with Japan that is also unionized.
Musk's attempt at trolling AOC backfires
Did it though? She clapped back with awesome facts and wit, and it's great to read, but I doubt that more than about 1% of his fanbois will see her response.
And they won't think anything of it to spend more on a hoodie from him.
I think you must have purchased one of the costumes with defective packaging. They were recalled and replaced due to truth in advertising.
Musk is one of those people who thinks they are hilarious, and they just are not. They aren't funny. They said like one thing funny ever and they have been chasing that laugh ever since.
People who aren't funny end up coming off as just mean, or cringy.
Man, do I feel called out.

No, see, your post was funny because it's true…
you should try being a FloridaMan™.
never funny, but people are always laughing at us!
Haha, no no, wasn't referring to you at all. Your meme was good.
Musk just consistently is trying to be the funny/snarky one on Twitter. And in interviews you can see him try to suppress smiles because he will think what he said was soooo clever.
I've worked with people like this and it is exhausting.
I like to think that everyone is equally capable of moronic behaviour and that Florida is just a victim of over reporting.