"Fat Possum" is my new punk band name.
Mystery creature with a raccoon's body and possum's head on the loose in Oklahoma
Authorities ask locals to keep on the lookout for the raccoon's head and the possum's body, as, finding the crime scene, could help identify what beheaded the two creatures.
Coatimundi are not considered an invasive species in the U.S. They are native in parts of the southwest. Coatis are "abundant" in parts of Coronado National Forest for instance, and "fairly common" at Chiricahaua National Monument, both in southern Arizona. For that ecosystem, they are perfectly normal.
They could be spreading north with climate change, though a disjunct population showing up in southern Oklahoma is a real stretch. Releasing any in Oklahoma would likely come under the state's exotic animal laws.
It's an O'coon. They're from Ireland.
We should get a photo. To be sure.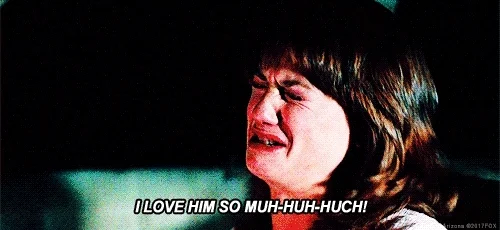 Clearly, you're playing Swamp punk!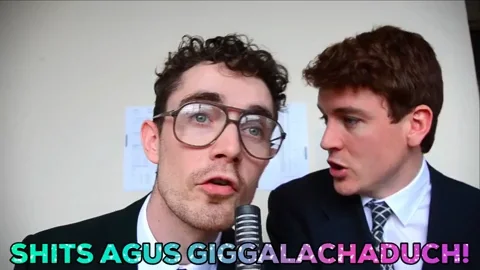 This topic was automatically closed after 5 days. New replies are no longer allowed.