I'll be 79 by then. I think I'll be about done here.
If I said you had a celestial body would you hold it against me?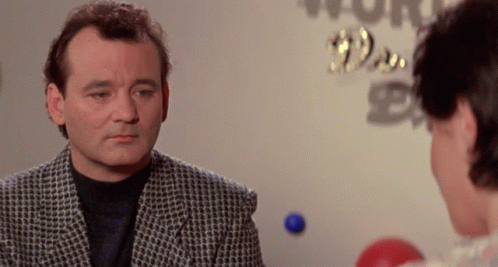 All of my elders were in the final stages of cancer in their early 80s, so I'm thinking 'center of asteroid obliteration zone' would be more humane. ROAD TRIIIIIIP!
I'm that getting a "k-t kiss" is a really intense experience.
This topic was automatically closed after 5 days. New replies are no longer allowed.