D-leaning pollsters could release polls too if they wanted; that they don't says something.
A bias towards reality?
Or…maaaaaaybe the polls were skewed because they utterly failed to account for the hundreds of mostly older, unvaccinated, right-wing voters dying off at the rate of 100+ perday every day for the past two years…but what do I know?
It's always a bad sign when a data scientist blames the data rather than the analysis when their model proves grossly inaccurate.
Silver has a problematic history with the pandemic as well.
Nate Silver's a dick.
It's your job to choose valid polls. If you can't- find an area where you're competent.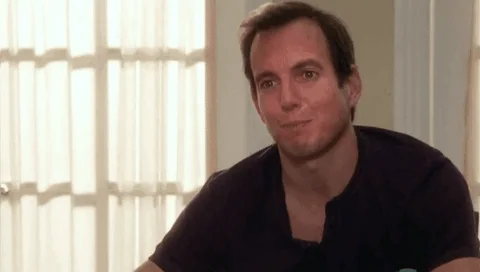 In 64 out of 100 models, he is a dick. In 36 out of 100 models, he's a prick.
He's a stenographer for Republicans in 90 out of 100 models.
"… if I just weight these coin flips properly before averaging them together, then they will correctly predict the outcome of the next election"

He's also saying that the work he does (the polling averages) are becoming more and more useless since they're being captured as yet another advertising angle.
From "you can't argue with the numbers" to "make the numbers work by cheating as hard as the other guys."
Not that for the last decade the numbers have been in any way reflective of the population outside of old people who actually still have and answer landline phones.
Christ, what a frequently imprecise statistician.
My kneejerk reaction to getting a poll on our land line is to either bang down the phone, inform the pollster I don't care to answer, or troll as hard as I can, depending on who's calling. Older people with land lines may treat that as their primary interaction with the outside world, and respond accordingly.
I guess now we know the reason why conservatives like to claim the polls are unreliable all the time…
See, the thing is. . . other people watching the polls did specify that polls coming from some right-leaning pollsters could be suspect.
https://talkingpointsmemo.com/edblog/a-note-on-the-polls/sharetoken/m3WgWNkF0svm
"In key Senate races around the country, the polling zone has been absolutely flooded over the last couple weeks with partisan GOP polls. In some cases, I mean literally polls fielded by GOP committees or organizations. In other cases I mean polls like Rasmussen or Trafalgar which may be nominally independent but are clearly partisan and routinely have poll results more friendly to Republican candidates.
These have helped shift averages and perceptions."
I picked up the phone at my parents' house this summer and it was a poll. It was so novel that I kind of enjoyed the experience.
To be fair, there aren't a whole lot of other statisticians who have been consistently more accurate than 538 over the last several election cycles. (If you do know of any, please point me in their direction)
I've tried to crank the numbers on that and the best I could come up with is about a 0.2% effect on elections - potentially important, but well within the margin of errors of any polls.