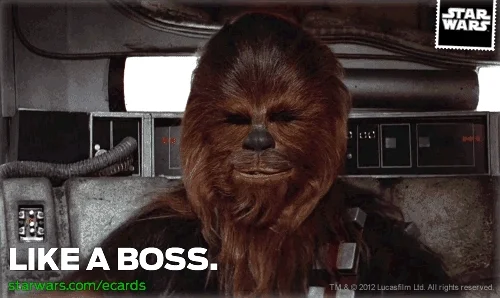 "The Death Star will in range in 4 minutes…!"
"Not if State Senator Megan Hunt (D) of Nebraska has anything to say about it, sire."
Wow, I didn't know Machaela Cavanaugh had allies.
Grind them into dust.
A filibuster used for the force of good.
Colour me very impressed.
Good on you, Senator Hunt.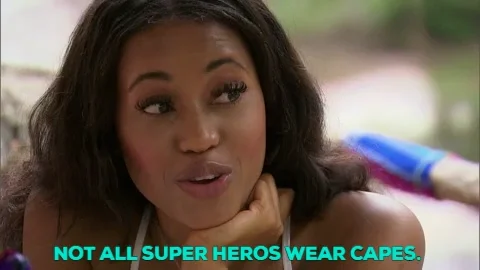 Badass sheroe has my support. Literally.
I don't care. I don't like you.
This is my favorite part!
Yep, there are a few here in my home state. But not nearly enough. Plenty of old white bigots tho…

This topic was automatically closed after 5 days. New replies are no longer allowed.