I think that has plenty of likes for a dumb pun, but thank you.

Far from dumb, Darling, I assure you,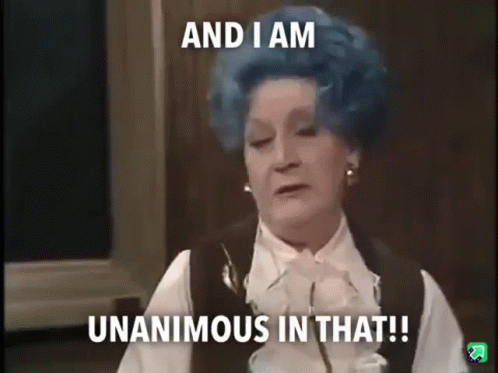 Just put them all there after reading the posts being responded to
Not sure I agree

.
It might be the most disturbing thing I have ever written with the full context, starting with this post and following the replies:

Just giving the CannibalPeas what they want, and keeping cannibals happy seems like wisdom.

Meh, dog isn't really my taste. Especially ancient mystic dogs.
Good. Then I'll just protect you as we walk.
I was about to say, "As a non-pea, you are safe!"

(artist's rendering based on eye-witness accounts)
(also, be very careful is you ever decide to google for "pea monster". Typos matter)
When you saw only one set of footprints,
It was then that you carried me.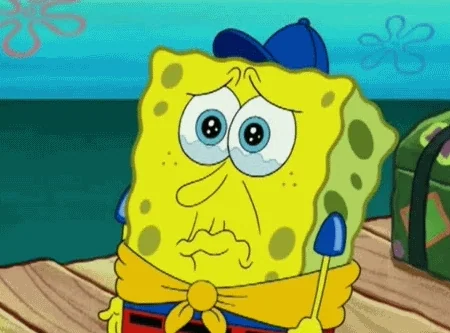 This is reminding me of the time I got to visit Cementerio de la Recoleta in Buenos Aries. As we approached the gate there was an Anubis-y looking black dog sitting, at attention, off to the right side, motionless…just watching the crowd go in and out.
My partner at the time and I simultaneously looked at each other and said something along the lines of "You see that too, right?" to each other