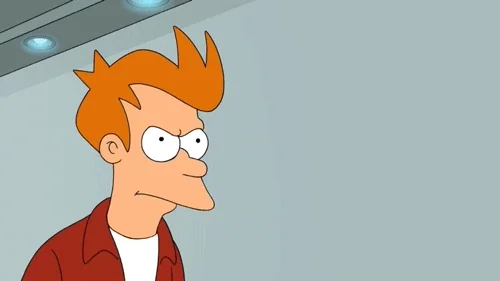 Arrrrrrr, this be a rare spot o' good news.
Apparently it will pick up after Monkey Island 2, ignoring all the non-Gilbert sequels, which will be interesting.
Ron says that Curse is still canon. Can't wait to see how they do it
Oh man, this is a series I missed. Worth visiting at this late hour?
Yes! If you like point and click adventures. The remakes of 1&2 are good and offer the ability to toggle back and forth between updated or original graphics.
That is good! I am glad that Tim's contribution to the series still stands. Of course, I am completely in now that I know Murray is in it too!
Thanks - I'm a fan of some of Lucasarts's stuff (Full Throttle is an all time favorite). Good to see that it's been updated and te-released, so I hopefully won't have to mess with emulators
You will tear your hair out in frustration tho. IIRC, Monkey island was hard. Maybe wear a hat.
I'll second that. I played through the remake of 1 last year. I loved it. It had been 30 or so years since I'd first played it and it felt just like being 12 again (only this time I didn't have to return the disks to the kids down the street and got to the finish the game).
For anyone that is interested in the Monkey Island 2 Special Edition (the modern updated remaster) and that has a Prime account, it is free to keep this month through Games with Prime
This topic was automatically closed 30 days after the last reply. New replies are no longer allowed.