One of the many sad footnotes about this tragedy was that Star Trek legend Nichelle Nichols lost a younger brother to the cult. And the cultists apparently weren't shy about using that tenuous connection to celebrity to help attract new recruits.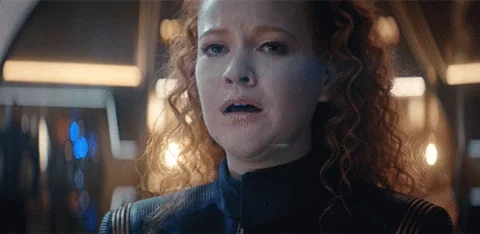 The website is still up. It's been there for more than a quarter of a century (which in internet time is a very, very long time) and it's weirdly chilling…
This topic was automatically closed after 5 days. New replies are no longer allowed.