I must be getting old. I can't figure out which is being parodied, the conservative media or the mainstream.
Funny yet not funny either way.
That's kind of like saying you can't figure out if something is a legume or a bean.
Hahaha, yeah. There's no significant difference between the two.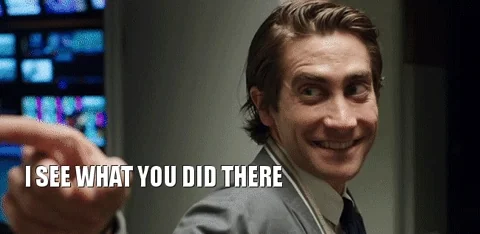 This topic was automatically closed after 5 days. New replies are no longer allowed.