The GOP in congres is going to start an investigation any second now on this attack on the first amendment… Very soon.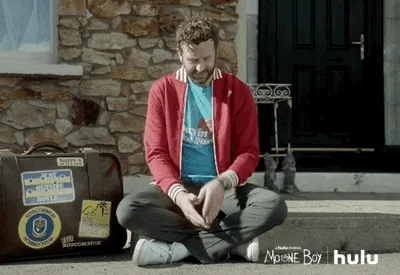 I've never heard of NewsNation before. Maybe that's because of its history and alignment.
Maybe I'll continue to ignore them.
I'm with you on the ignore-the-platform. But I don't even want an OANN or NewsMaxx (??) reporter arrested for doing their jobs. Maybe for incitement (or defamation or fraud or threats), but that's a whole 'nuther kettle of [stinking] fish.
Aressted for reporting while uppity. It's still on the books in Ohio /s
This topic was automatically closed after 5 days. New replies are no longer allowed.