Are we watching the Beanie Baby crash,
And yet somehow these things still have nominal value. I'd like to sell some NFTs of some WTFs.
And still grotesquely overvalued…
Just three months ago Forbes was presenting the lack of women investing in NFTs as a bad thing rather than a sign that maybe women weren't as collectively impulsive and stupid as their male counterparts.
A little bit off topic… at the beginning of the Russian Military Invasion of Ukraine, fearful that Russian Billionaires would dump all their assets into crypto, I invested $100 in BTC, and pledged to donate any earnings to organizations helping the Ukrainians.
But instead of riding a wave of amazing and untraceable and mostly un-taxable income, my grand investment is now $44. I don't know how Coinbase and all the other big crypto firms are planning on staying afloat.
They won't be able to. I think it's proven to be primarily a kind of ponzi scheme, and it sucks that you got screwed over by it. I'm sorry.
You can't even cuddle an NFT, so it's objectively worse.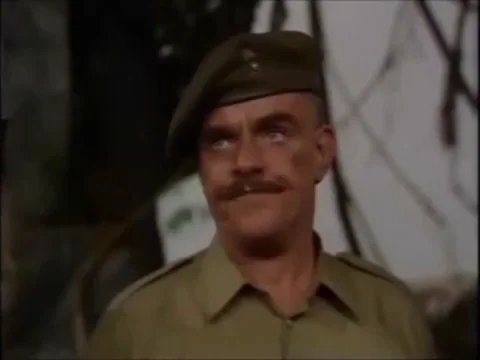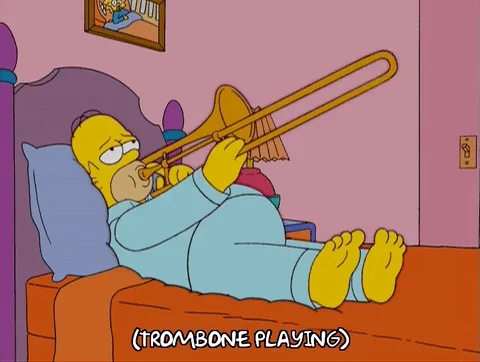 So, there's a whole lot less money laundering going on then?
during a downturn that's been dubbed "crypto winter,"
Here's hoping it's a nuclear winter that leads to a mass extinction.
So people have woken up to the scam aspect. about time.
There needs to be a version of this meme, but for men: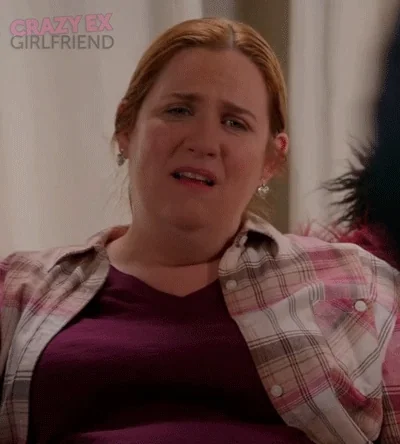 NPR ran the same type of story this morning. When they started bemoaning the fact that minorities weren't lapping up crypto scams, I turned it off.