Reminds me of Heinlein's The Man Who Sold The Moon. From Wikipedia:
"Harriman seeks to avoid government ownership of the Moon. As it passes directly overhead only in a narrow band north and south of the equator, he uses a legal principle that states that property rights extend to infinity above a land parcel. On that basis, Mexico, Central and parts of South America, and other countries in those latitudes around the world, have a claim on the Moon. The United States also has a claim due to Florida and Texas. By arranging for many countries to assert their rights Harriman persuades the United Nations to, as a compromise, assign management of the Moon to his company."
A country creates an agency focused on space, a country that has a hard time supplying its people with food, fuel and COVID-19 vaccines? Are we sure this is about Nicaragua and not some other country that had been dominated by a dictator (maybe an orange one)?
Also, Catalan is setting up a space agency…
when the evil Red Falcon Organization have set a base on the fictional Galuga archipelago near New Zealand in a plot to wipe out humanity.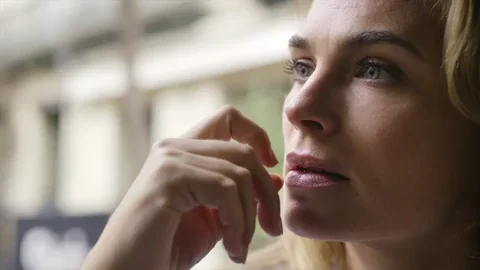 This topic was automatically closed after 5 days. New replies are no longer allowed.