Needs a big John Travolta on the other side…
Someone should get the blanket, put it in a frame like that, and make themselves a costume like the attendant
Can you imagine Nic Cage as a Doctor? That would be wild.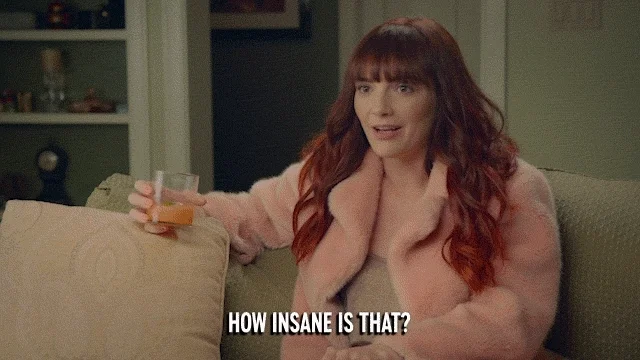 I'll stick with my Jason Alexander hoodie.
The perfect gift for the person who has everything.
The real question is: you go out on a date, it goes well, you go back to their place, and on the bed you see this:

Do you sleep with them?
Depends. What's on their bookshelves?
But did Nicolas put the lotion on its skin; or should I be worried about durability?
This topic was automatically closed after 5 days. New replies are no longer allowed.