But do you get the same prize every time?
False advertising. Where's the customer's elephant?
please stretch that pause control…
I was hoping a cat was asleep under the prizes and woke up to swipe the prize back onto his nest just before it went down the hole.
It will arrive after a short paws.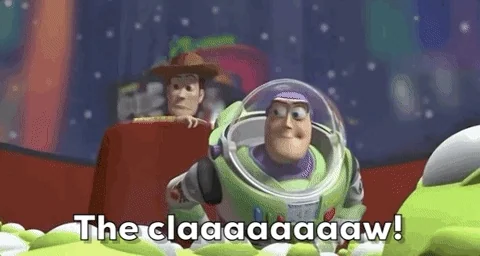 This topic was automatically closed after 5 days. New replies are no longer allowed.