This is about 50-60 years late, but better late then never. Now do all major cities, and can we please have Medi-Care for all, please.
Progress I guess, however one must always factor in De Blasio's uncanny ability to manage things so poorly that he turns obviously good initiatives into counterproductive wastes. Just the man we didn't need at the time we needed him least.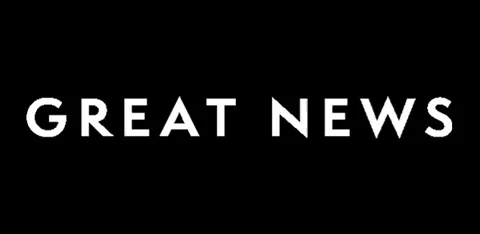 This topic was automatically closed after 5 days. New replies are no longer allowed.