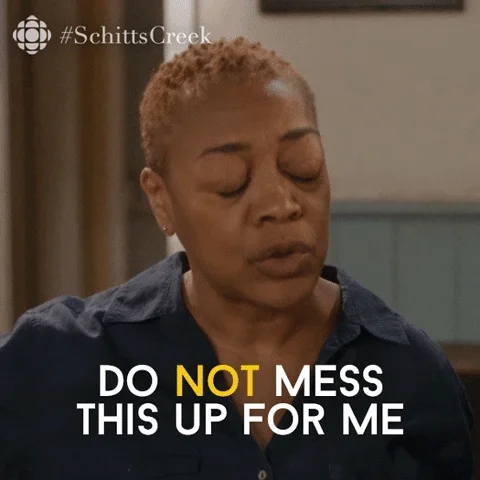 I'm nervous and excited!
I LOVE Octavia Butler.
I'm glad they went with Kindred for an adaptation to tv instead of the Parable duology though.
I couldn't even finish the second book of that, I was too freaked out by it. No wonder it was never finished!
I think she passed away prior to her being able to work on the 3rd book…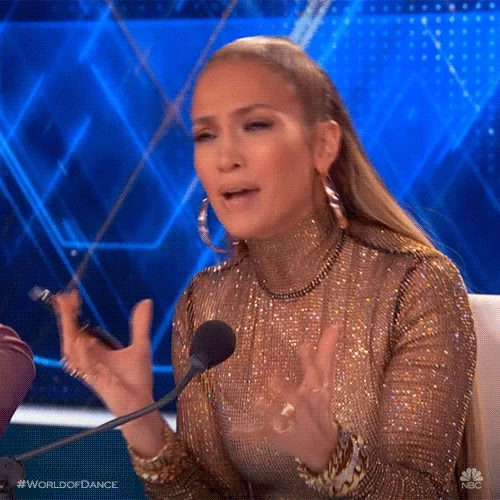 Alice is beaten, raped and threatened over decades until she finally loses the will to resist Rufus.
ETA: But maybe this is referring to the Dana/Kevin relationship per @snigs suggestion. Not exactly the most romantic period for them, though.
I assume they're talking about Dana and Kevin?
ETA (I hope that's what they're referring to, anyway).
One would hope, but…
(emphasis mine)
It's confusing, anyway. I guess I'll assume best intentions and edit, though. It's pretty important that this book be seen as modern eyes countenancing the horrors of slavery first-hand and not some whimsical romp through antebellum Maryland.
From the book, her white husband also ends up being brought back to the past and ends up stuck there while she is brought back to the present…
I would also love to see the Patternist series adapted for television, even though it's not quite up to Kindered.
Wild Seed would be great on tv, too. But I'm afraid they'd lose the audience with each novel being in a radically different setting.
Hm……
This topic was automatically closed after 5 days. New replies are no longer allowed.