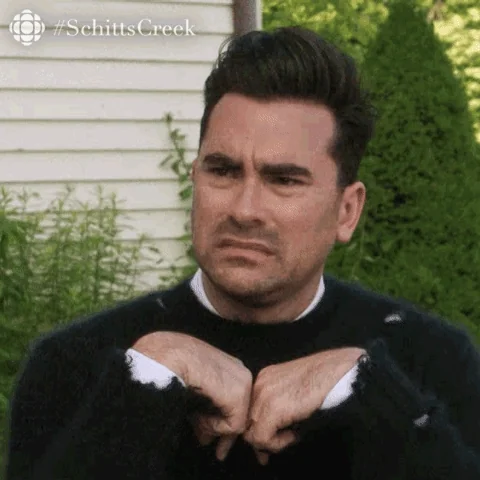 How to dispose of the contraband, though? Hmmm . . . .
Has anyone checked the ground for moles?
They can be a nuisance.
Hear tell they've found some Russian ones (but that's a secret – ssh!)
Q: "What's your excuse?"
A: Pay me that much.
Another A: Inject me with multiple doses of toxic masculinity.
No, wait don't do that plz
"Fun" fact:
Tom Cruise pretty much has slaves.
It says something pretty awful about a society when it admires a man so much who's also enmeshed with such an awful organization. Him and John Revolta.
QAnon Anonymous Bonus Episode: Hacking Into the No Fly List with Maia Arson Crimew

We interviewed the 23-year old Swiss hacker who got access to the No Fly List and leaked it to the media and other organizations: Maia Arson Crimew.
Kinda looks like U.F.O. LARPing to me.
The title of the film, obviously, comes from a children's song that most Canadians know from veteran children's performers Sharon, Lois, and Bram. But Ball discovered that the song was actually much older, dating back to the turn of the last century, after seeing it sung in an old Elizabeth Taylor movie.
OT, but FWIW I learned that song in Wisconsin in the late 1960's. It made me interested in the movie, but I could only take about 5 seconds of the trailer before I noped out of there, so I guess the song will remain unsullied for me!
I did not know that there was a "burrito season". Huh.