This is messed up on multiple levels. Even if the couple has a child, why would they permit these people to see that child?
Parents sue their son and daughter-in-law, demanding a grandchild or $675,000
Or maybe a lot of "meh," which would be unfortunate.
I always thought it was a nice touch throwing in that painting to the intro sequence of Good Times.
I would happily throw an egg or two at this effigy to a villain.
Unfortunately, under current Tory rule, I cannot afford to.
(Twitter thread has picture.)
When our snake sheds, we just throw it in the garbage.
But then, with a septic system, you're going to be much more cautious about what you put down the plumbing pipes.
Good on you, Grantham. Twice elected the most boring town in England, home to Brewster's Brewing, which is helmed by an amazing brewster, home to a boys school attended by Sir Isaac Newton, and working hard to erase a prime source of shame.
I always wanted to get a bumper sticker in response to the God Loves you bumper sticker: "God told me that he hates your ass!"
I liked the counter "Cthulhu loves you: he'll eat you first"
It all came to a head when a 10 hour video surfaced of Fuentes going on a date with a male influencer in a cat get-up. They go to the arcade together and talk and laugh and flirt and apparently, they end up sharing a room for the night.
Uh, paging "The Hero of Haarlem."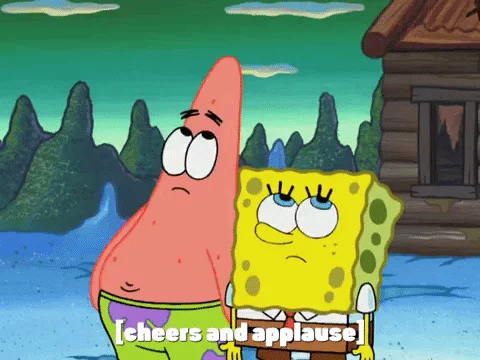 The phrase "unclear on the concept" doesn't really go far enough here, does it?
Or, maybe he's trying to "reclaim" the word 'gay' here: "Men and women having sex is happy and fun!"? … Yeah, I didn't really think so either, but I thought I'd trying giving him the benefit of the doubt…