Based on that quote, he comes across as a volcel not an incel. Still a misogynistic nazi piece of shit though.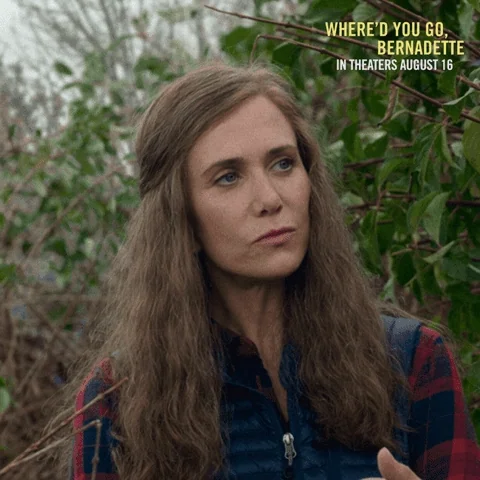 Or as someone trying to over-rationalize his incel-ness. "Hey, just cause I'm not banging the ladies, there's no way I'm gay. In fact, I'm so not-gay that me not getting some hibbity-dibbity means that I'm super-hetero! Yeah, that's the ticket! I'm not gay, you're gay."
I've got $10 that says he comes out of the closet inside of 6 months.
There was a gay blog - the author called himself General JC Christian?
He used to riff all the time that men having sex with women was gay. He was hilarious. I think he got sick & stopped writing.
However, he does seem to be encouraging other nazis not to engage in reproductive acts… which is good.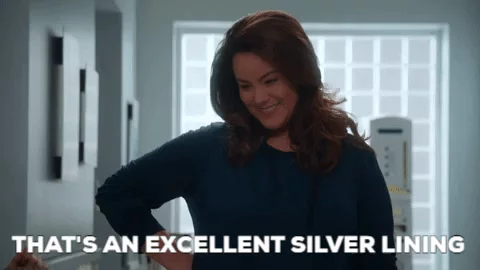 I could imagine determined folks ordering Long Island Iced Tea, but the amount of alcohol in a Red Death is worse. I wouldn't like to deal with someone who's had six of those in a single night

, and 6 drinks like that in an hour could result in a trip to the hospital.
The story isn't really odd to me. I don't envy the employees (and other guests) of resorts or cruise lines where they allow folks to get very drunk. There have been horror stories posted online for years by the vacationers trying to avoid or escape from them.

I have to imagine that distinction is dying. Right now just about everyone who call themselves incels would be single thanks to voluntary choices that tell people to stay the hell away from them, when they even are single. Meanwhile the people incel originally meant, ones have trouble finding partners due to social anxiety or so on, generally deserve nothing to do with the term.
"​​As companies continue to make public roadways their testing grounds for these vehicles, everyone should understand them for what they are—rolling surveillance devices that expand existing widespread spying technologies," said Chris Gilliard, Visiting Research Fellow at Harvard Kennedy School Shorenstein Center. "Law enforcement agencies already have access to automated license plate readers, geofence warrants, Ring Doorbell footage, as well as the ability to purchase location data. This practice will extend the reach of an already pervasive web of surveillance."
This is a "fuck today" thing. Or the seed for a new thread "welcome to the dystopia".
Indeed, though I also find it "odd" that there's so little awareness of these roving info-gathering machines.