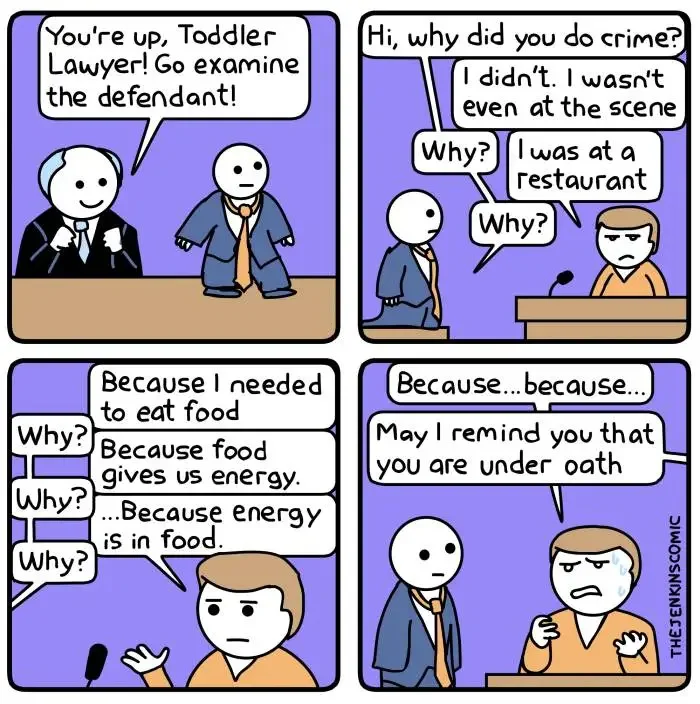 Still, self-help is no match for methamphetamines. If they were worth a damn, they'd be helping her seek help through social services.

That was what I intended to convey, but apparently failed to do. Writing clearly can be hard

Yeah - she is going to jail, not rehab, in all likelihood. If I knew that she would be going into a diversion program that would give her good, fact based substance abuse treatment (which there is not a lot of)) and real therapy I would be happy with this outcome. Instead I just think about how she will be locked up, further impoverished (involvement with the legal system is expensive), and released back into a worse position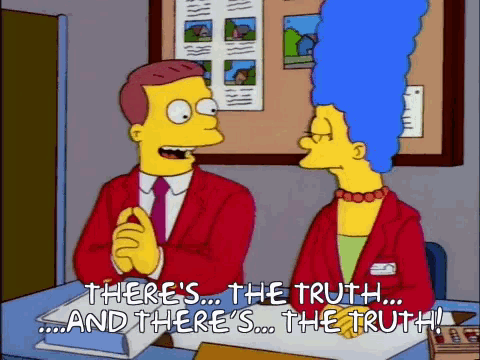 I get that mixing up meth and MDMA is a funny joke or good propaganda. But 3,4-Methyl​enedioxy​methamphetamine (MDMA) and N-methylamphetamine (meth) seem like a easy mix-up.
I think his point is that the "mistake" was purposeful, to discredit MDMA…
Global finance wonks worry financial services too invested in outsourcers, Big Tech
Finance ministers from the G20 bloc have put their names to a document that expresses concern financial services industries have become worryingly reliant on Big Tech, and their resilience could suffer as a result.
The document [PDF] is titled "G20 Chair's Summary and Outcome Document" and summarizes the proceedings of the First G20 Finance Ministers and Central Bank Governors Meeting, held in India last week.
The mention of Big Tech was made in the context of the Financial Stability Board's annual statement of work priorities from Klaas Knot, chair of the Financial Stability Board – an international body that recommends improvements to the world's financial systems.
[…]
That's just Rob Beschizza.
Most cryptid sightings are. I have tried putting that into Wikipedia for years, but they keep deleting it
The government fails us. Again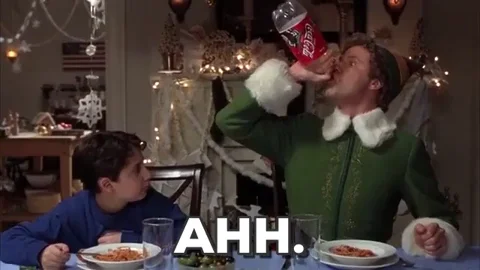 IKR That's a lot of bottled water!