Thirty-five years, and still rolling.
As with so many stupid internet fads, the rick-roll trend had its start at 4chan, a message-board whose lunatic, juvenile community is at once brilliant, ridiculous and alarming.
My how some things have changed though (article is from 2008)
'If You Want a Picture of the Future, Imagine a Bot Saying You Would Be Pretty If You Smiled – For Ever'
-Probably George Orwell
Yeah, they never kicked out the just kidding Nazis, and pretty soon they had a real Nazi problem.
Also, 4chan was notorious for stealing credit for memes. Something Awful, Fark or Slashdot might lay better claim to that, or it just happened.
Once again rest of the world must be a real shitshow.
In particular, trust in Trump was higher among those who disagreed that women are disadvantaged in the workplace, those who believed it is okay to use physical violence to address bullying, those who supported increased penalties for undocumented immigrants, those who supported more preparation to offset the threats from international terrorists, those who disagreed that climate change is real, and those who agreed that the news media has increased racial discrimination.

Additionally, intentions to vote for Trump were higher among those who disapproved of "participation trophies," those who were skeptical that long-term interracial romantic relationships could be successful, those who felt athlete protests during the National Anthem were unacceptable, and those who believed that presidential candidates should be able to ban the press from campaign events.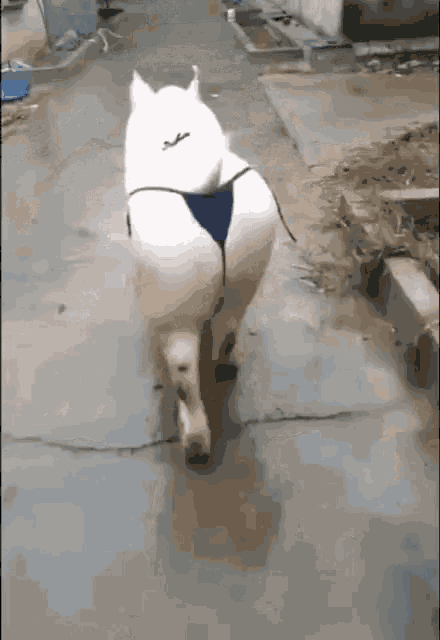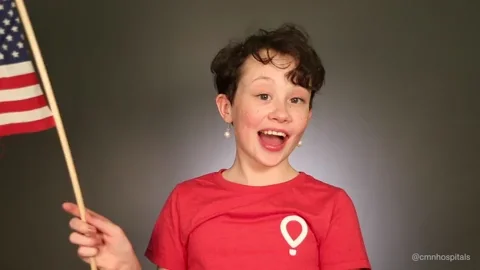 So, in a nutshell: losers.
Didn't read it yet, but it sounds like they found a way to detect these…
Maybe the bad lyrics thread made me think of this, but the caption of this one should be:
Oh no we gonna rock down to Donut Avenue
And then we'll take it higher!
Privacy fail: Pictures cropped, redacted by Google Pixel phones can be recovered
If you've owned a Google Pixel smartphone since the 3 series came out in 2018, bad news: any screenshot that you've cropped or redacted on your Pixel can be potentially restored without much fuss.
[…]
"Uncrop" is real.