Or you know. Do the exact opposite and end this idiodic practice of training police attack dogs… FFS
Let's also stop using drug sniffing dogs to establish probable cause while we're at it.
Yep, as @Brainspore said in the other topic about this assault
cops should not be allowed to use dogs… except maybe… in search and rescue
I'd say this is about the only valid & humane use case for dogs in law enforcement.
Officer Given Paid Vacation After Letting His Bullets Attack Surrendering Suspect
Inevitable future headline for the AP, free of charge.
I want to commend them for doing the right thing, but only if "fired" means "banned from law enforcement permanently and facing criminal charges" and not "hired at a different police station with a pay increase".
It's crazy to me that in any other industry I can think of (coming from a construction/building science background, but also worked years in food service/hospitality), if professionals in that industry were causing harm to civilians or municipalities, yes, there might be a push for better training or education, but there is ALWAYS a strong push for increased oversight and regulation. Seeing the cops get this special pass is consistently infuriating.
And agreeing with others here. Firing the guy should be just the first step. He needs to be charged with assault.
Sadly, he'll just go to another state and get hired there…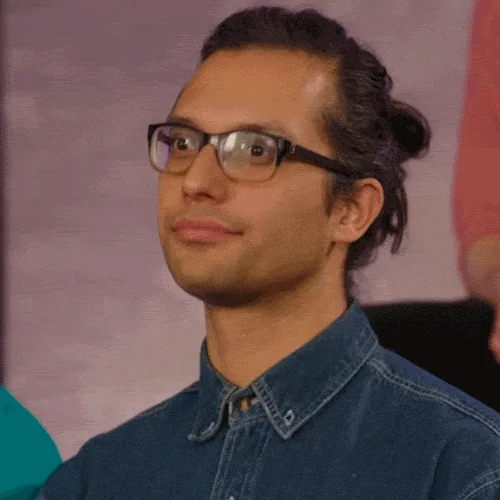 This topic was automatically closed after 5 days. New replies are no longer allowed.