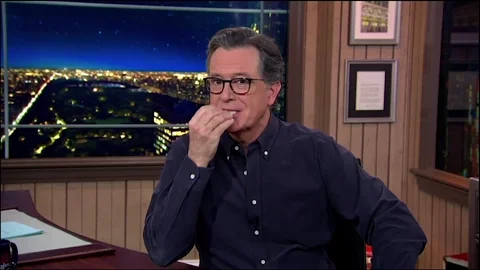 Huh, I'd only yesterday heard about Omega Mart for the first time.
I would call it the Baader-Meinhof Effect if that wasn't the most stupid name for this phenomenon, considering the Baader-Meinhof group is anything but obscure.
People also ask
Does Omega Mart still exist?
Omega Mart is an interactive art installation created by American arts company Meow Wolf and located in the Area15 complex in Las Vegas.
I had to chuckle at "Emergency" clams. It reminds me of the scene in Repoman when the guy goes to the fridge and pulls out a can branded "Food".
I can't believe it's butter.
I'll bet the Baader-Meinhof group kept a few cans of Emergency Clams around.
So that's the best place to find

The clam before the storm is no joke.
I say I say I say,
Tell me - what do you say?
The clam before the storm is no joke.
That's no joke… that's my wife!
boom boom.
there seemed to be no hole for the butter to fall into. A fitting metaphor for the unease of modern life?
Or during: Don't spit into the wind.

This topic was automatically closed after 5 days. New replies are no longer allowed.